price: $3 (approx idr 60rb include shipping cost+tax)
whats this: With the e.l.f. Conditioning Lip Balm, lips get treated to a sheer splash of color that's super smooth, velvety soft and non-sticky. Not only are these sheer, natural shades beautiful, they're also beneficial, with natural ingredients that condition dry, chapped lips including Vitamins A & E. SPF 15 to protect delicate lips against harmful sun damage.
L to R: peaceful pink, nice n natural, mellow melon


actually, i have this conditioning lip balm for 2 month ago, and almost every single day i`m wear it.. this lip balm become my current favourite lip product.... so, this is what i thought about this balm:
-my pro opinion:
- texture: its thicker than usual lipgloss, but It goes on smooth and buttery,and not sticky at all.(I like the lightweight feel of this)
- colors: its pigmented.It is much more opaque than the usual tinted lip balms out there.I think that its more like a super creamy lipstick (with a glossy finish) in a jar than a lip balm.
- Has a nice vanilla scent and flavor.
- very buildable without looking overdone
and this is the swatch:
my bare lips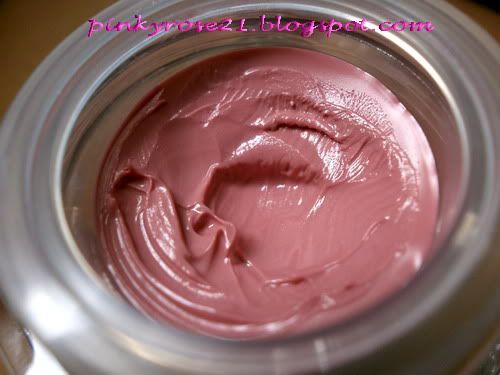 peaceful pink: a bubble gum pink color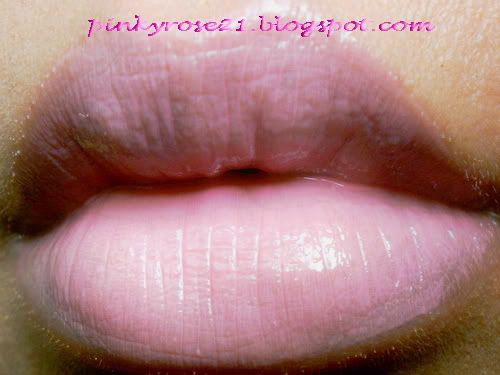 `peaceful pink` on my lip
Nice and natural: a medium nude beige color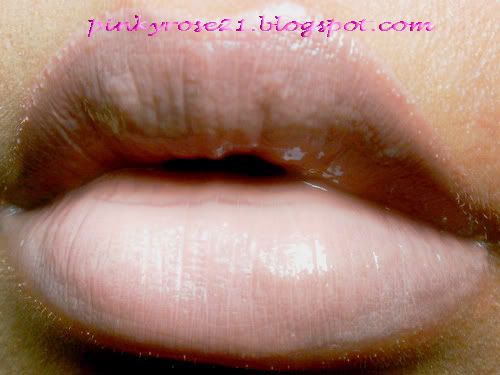 `nice and natural` on my lip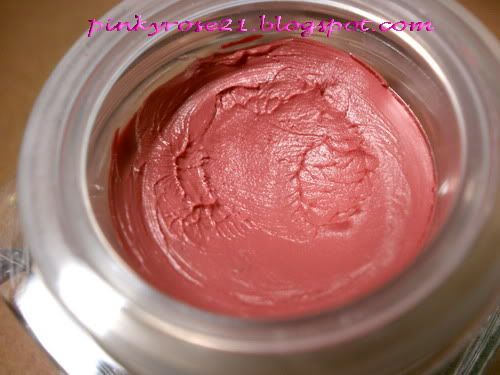 `mellow melon`: a gorgeous peachy coral colors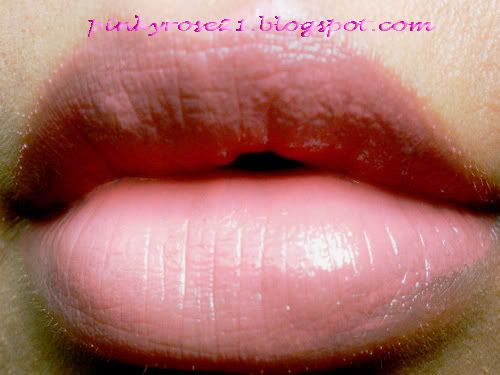 Swatches on my hand


my cons opinion:
- the packaging, A little bulky and I don't like jar because of the hygiene problem.
- the staying power, (i need to reapply after a few hours)
repurchase: yes...yes.....