It`s monday morning, and i feel so happy....haha,my cherry culture package came 2 days ago......I bought everything shown here from
cherryculture.com
. And this is my latest small make-up haul: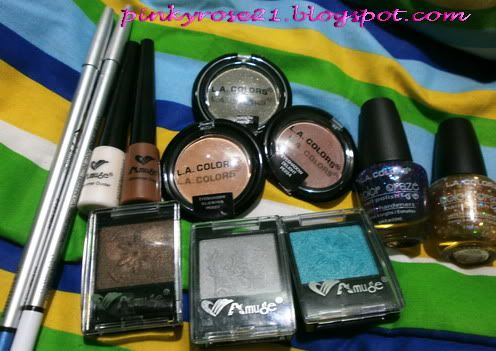 1. LA. colors single eyeshadow ( army green, delight, glowing)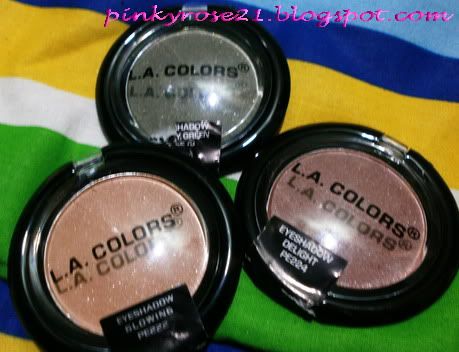 2. Amuse single eyeshadow-square ( deep cocoa, turqouise, silver)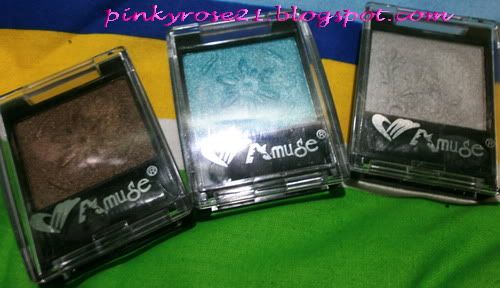 3. Amuse long eyeliner pencil ( blue, white)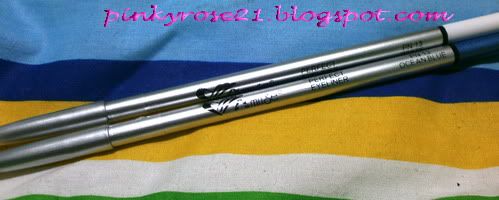 4. Amuse brush-on eyeshadow (brown-silver)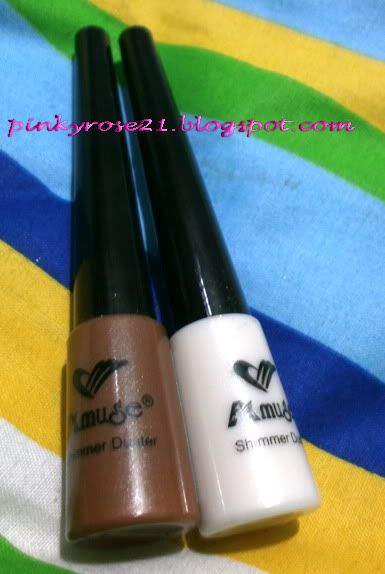 5. LA. Color crazy craze nail polish ( goddes,jewel tone)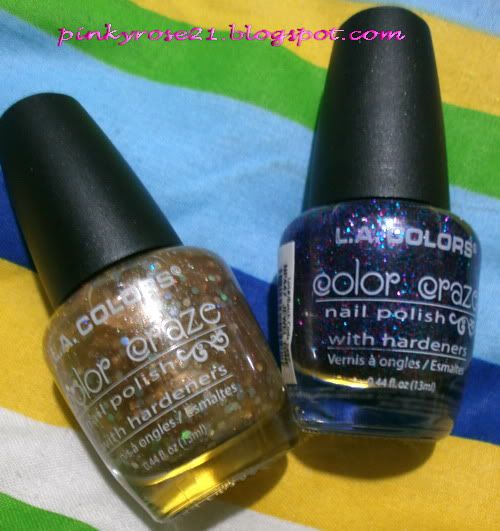 i`ll do the reviews and swatches soon..... have a nice day everyone.....